Fence Contractor Carlsbad NM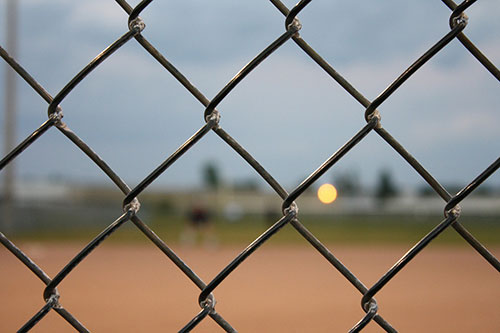 Welcome to Guadalupe Mountain Fencing LLC! Since 2010, we've been proud to be your trusted name in top-quality fencing serving Southern New Mexico and Western Texas. To learn more about our services and affordable prices, give us a call today.
Learn more
Chain Link Fences Carlsbad NM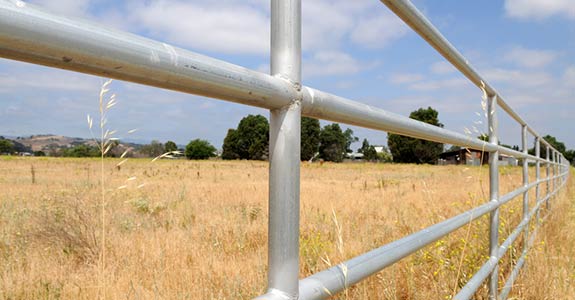 If you're considering building a fence around your commercial property, farm, ranch or home, you're likely searching for a fence contractor in Carlsbad, NM that puts quality, safety and affordability above all else. Here at Guadalupe Mountain Fencing LLC, we do just that. Whether you're in need of a barbed wire, pipe, chain link, high, net wire or oil field fence, we can do the job and achieve the results you're looking for. We've had the privilege of serving Southern New Mexico and Western Texas since 2010, and we're looking forward to bringing security to many more properties throughout the area in the years to come.
Guadalupe Mountain Fencing LLC is fully licensed and insured, so you can always have peace of mind when you hire us. As a member of our local Chamber of Commerce, we have a strong commitment to our fellow businesses in the area, and we're always happy to help another local business keep their property safe and secure. So whatever type of fence you're looking for, from barbed wire to chain link fences, Carlsbad, NM and the surrounding areas can always count on Guadalupe Mountain Fencing LLC. Here are a few reasons why you should do business with us:
1. We have been a locally owned and operated business since 2010.
2. We can provide fences for homes, businesses, ranches and farms.
3. We know how to work with a wide range of fencing materials.
4. We are fully licensed and insured, and offer one-year warranties.
5. Our prices are always competitive.